Temperature Therapies demystified
'Become the Movement Health practitioner who understands Temperature Therapies .'
Do you know why ankle sprains are iced? Or why athletes use Cold Water Immersion during season, but not preseason?
Many versions of Temperature Therapy are used in healthcare, wellness and sports, yet so few people understand the therapies and how they should be used. When Movement Health practitioners understand Temperature Therapies they are able to better support clients as they heal and provide guidance to athletes that improves performance.
Temperature Therapies demystified is an online Professional Development course that has been developed for health and sports professionals to help them better understand the various therapies and develop their professional skills. Here's how:
Online workshops summarising Temperature Therapies allowing you the convenience to learn at times that are suitable for your schedule.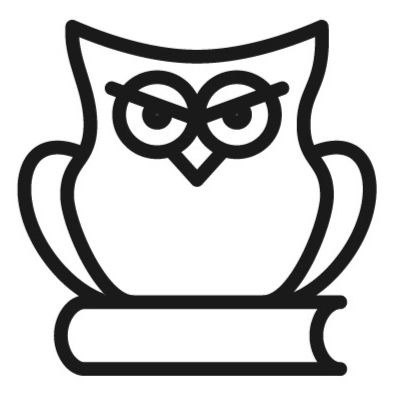 We provide a learning environment where you can think critically and apply knowledge of Temperature Therapies to develop new practices that help clients and athletes.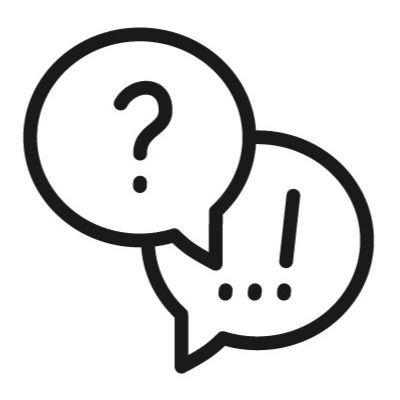 Access to an online forum where you are encouraged to share what you have learned with your colleagues, as a group we can go further.
Here's Temperature Therapies demystified
1.  Cryotherapy (cold packs), Thermotherapy (heat packs)
2.  Hydrotherapy, Saunas
3.  Contrast therapy, Cold water immersion
4.  Whole body Cryotherapy, Ice massage
5.  Develop professional practice, appraise Temperature Therapies literature
Temperature Therapies demystified
is for enlightened Movement Health practitioners who want to grow professionally and develop more strategies for helping athletes and clients. Course starting in 2020!
Join our mailing list and be the first to know when enrolments begin.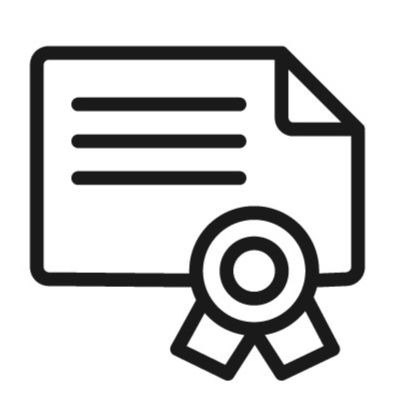 "Movement Health is a certified guru-free zone, we're not going to tell you how you should (and shouldn't) practice. Our approach is to provide some knowledge as a foundation and support you to create something meaningful for your practice. You're a professional and we respect that."