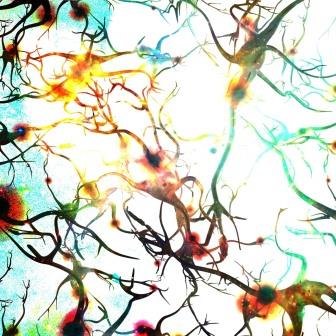 Pain Science: an introduction
Learn the science of pain and apply the Biopsychosocial model of health to help your clients.
This online course is for Healthcare Professionals of all backgrounds who are working with people experiencing persistent pain. It presents the science of pain and supports practitioners to apply their new knowledge enhancing health care practice.